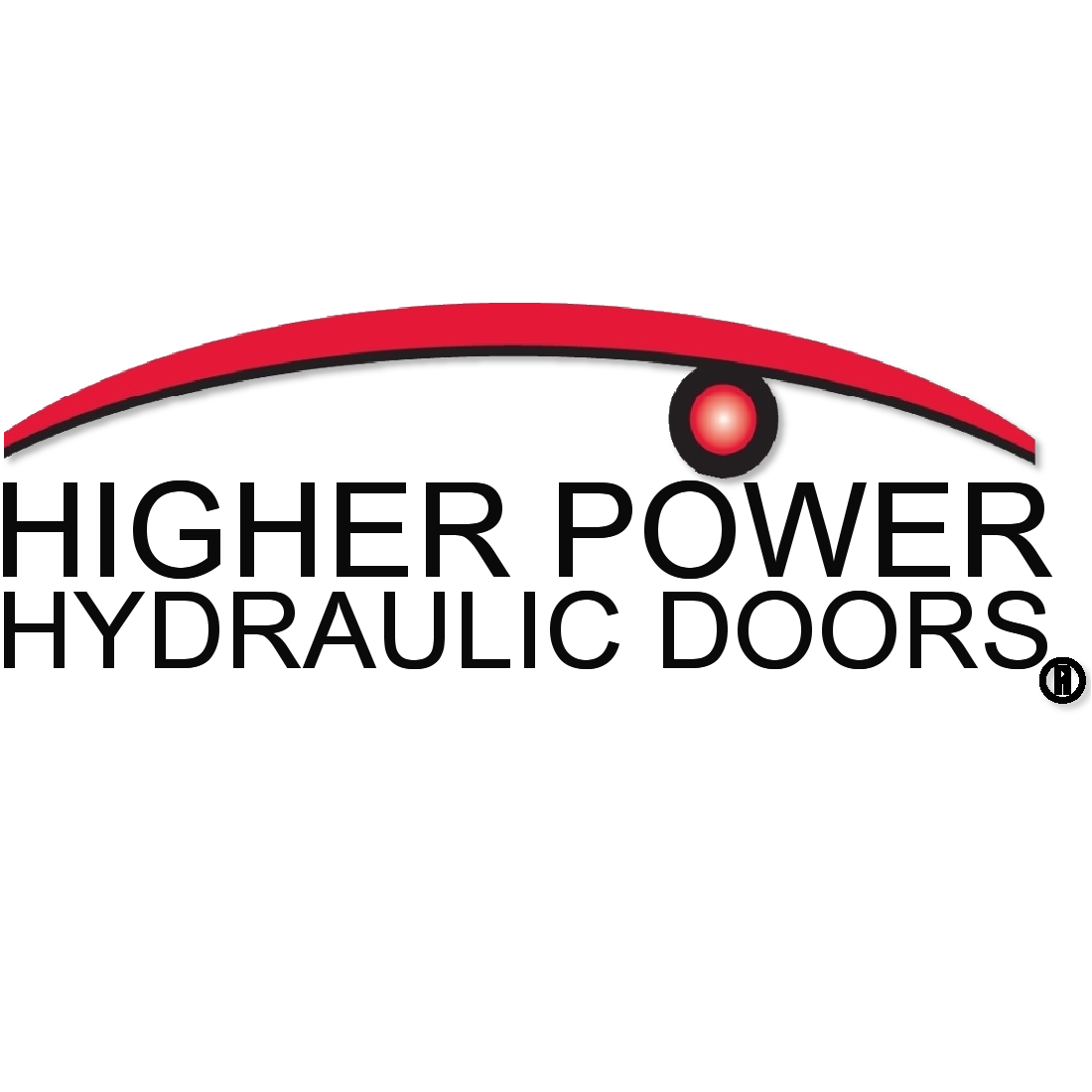 HIGHER POWER
Hydraulic Doors®
HP Hangar Doors
Higher Power Hangar Doors are the absolute answer for your hangar door needs! Why... because they are strong and smart! This complete hangar door system will save you time and money! Also, it's important to consider keeping your equipment safe and secure and protected from the harsh outdoor elements. Usually it is not one of the first things you think about when you are done for the day. Fast and easy is probably more on your mind and certainly not messing around with a big cumbersome hangar door. Doing things the hard way is becoming a thing of the past and many are relying on technology more and more every day. We apply common sense to an innovative approach and provide you with the right hangar door solution for your building.
Build Smart, Save Time, Save Money
We encourage you to focus on building the perfect hangar for your needs. When considering your hangar door project, it is important to realize and understand the impact your door will have on your building. The HP Door is completely self-supporting and does not impose vertical or horizontal loads on your structure. That means there are no massive headers or horizontal bracing that is required saving you big money. This self supported design means you can reduce building costs significantly. The HP Door has completely raised the bar in terms of hangar door technology and value for the aviation industry. The Higher Power Hangar Door is the modern day hydraulic door. Our hangar door team is a collaborative group and will work together with you from start to finish, making construction easy for you.
Call us today for a quote on your Higher Power Door!
Phone: 1 (269) 927-8990; Email: sales@hpdoors.com
Copyright &copy 2019. All rights reserved by Higher Power Hydraulic Doors.
Patent #8,245,446 & #9,404,301 & #9,428,951