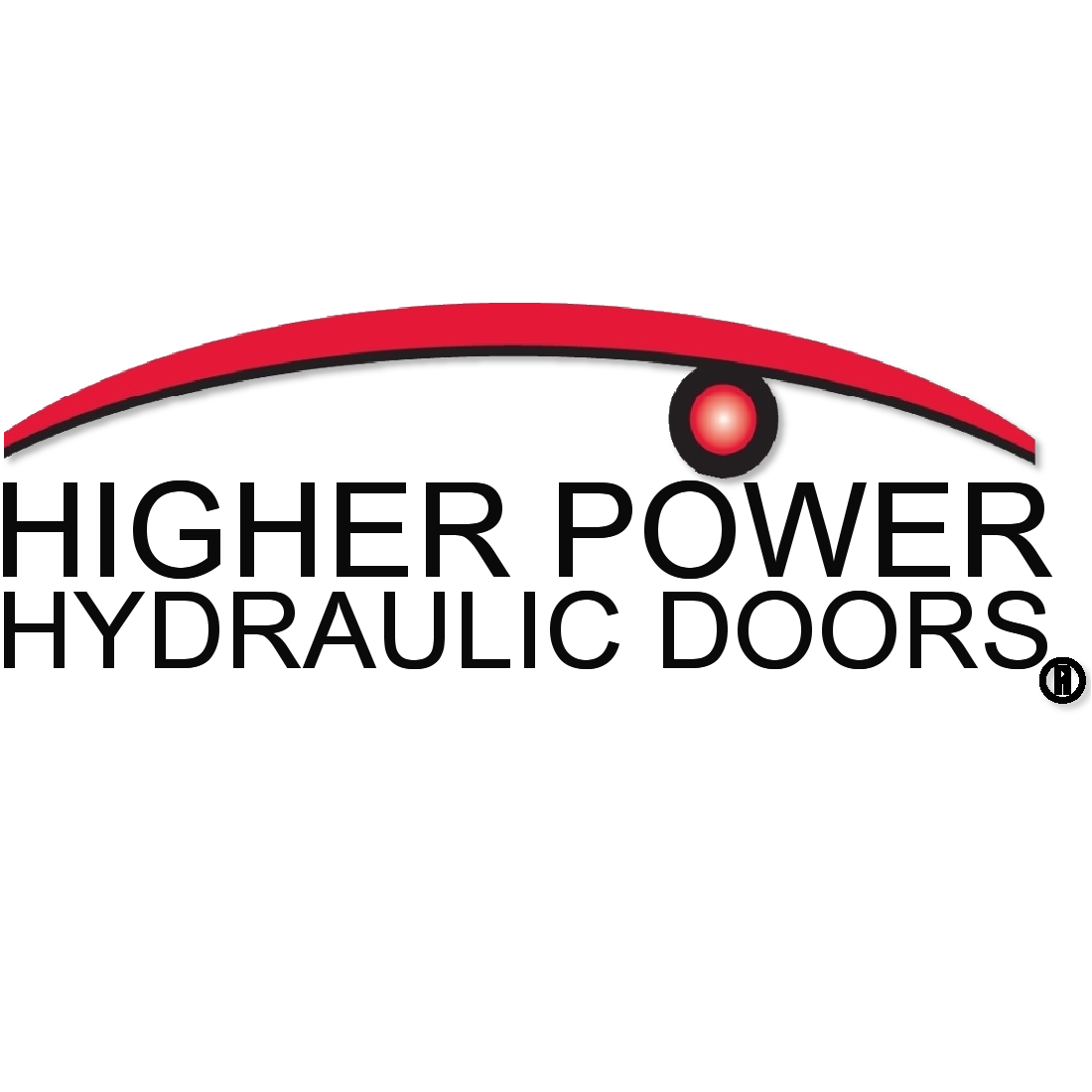 HIGHER POWER
Hydraulic Doors®
Higher Power Hangar Doors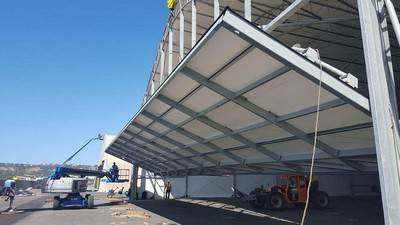 We are the only manufacturer of the Higher Power Hydraulic Stand Alone Door in Benton Harbor, Michigan. The Higher Power Door is becoming the #1 selling hydraulic door system of all time! Now, hangar door construction is more affordable than ever. This self-supported hydraulic door does not rely on your building for its support. With only 6 1/2 inches of headroom loss there is no other door of its kind in the hangar door industry. We here at Higher Power Doors can build your door for any style of building, new or existing construction. Watch the video demonstration of our self supporting door and see for yourself how simple it is. Once you see the Higher Power Door in action you will agree that it is the most innovative hangar door on the market today.
No Hinges, No Headers, No Straps, No Cables, No Wheels, No Tracks!
Take a flight to the Benton Harbor, Michigan (KBEH) airport to watch the hangar door perform live and we will meet you there and give you the full demonstration of this patented technology. Or, call us and we can find a door close to you and we will set up an appointment for you. Once you see it in action you won't trust the security of your equipment to anything else. For more information or an estimate: Call 1-269-927-8990 or email us at sales@hpdoors.com.
Copyright &copy 2018. All rights reserved by Higher Power Hydraulic Doors.
Patent #8,245,446 & #9,404,301 & #9,428,951